A Little about me: I am 25 years old and I have a bachelor's degree in English Lit. I am trying to figure out my life right now, for the first time I don't really have a plan. I am engaged to my best friend from high school. I can't wait to get married and start a family, but I am an aspiring writer and it feels like I am am always between jobs.
This is a tumblelog for my writing and crafts! It's where I can keep track of my ideas, post some writing prompts and also write some things that are a little more personal than on my main blog. Since this is a secondary blog page, unfortunately, I can't follow anyone back but feel free to send a
message
to ask me anything or just say hi! I'd love to have a conversation!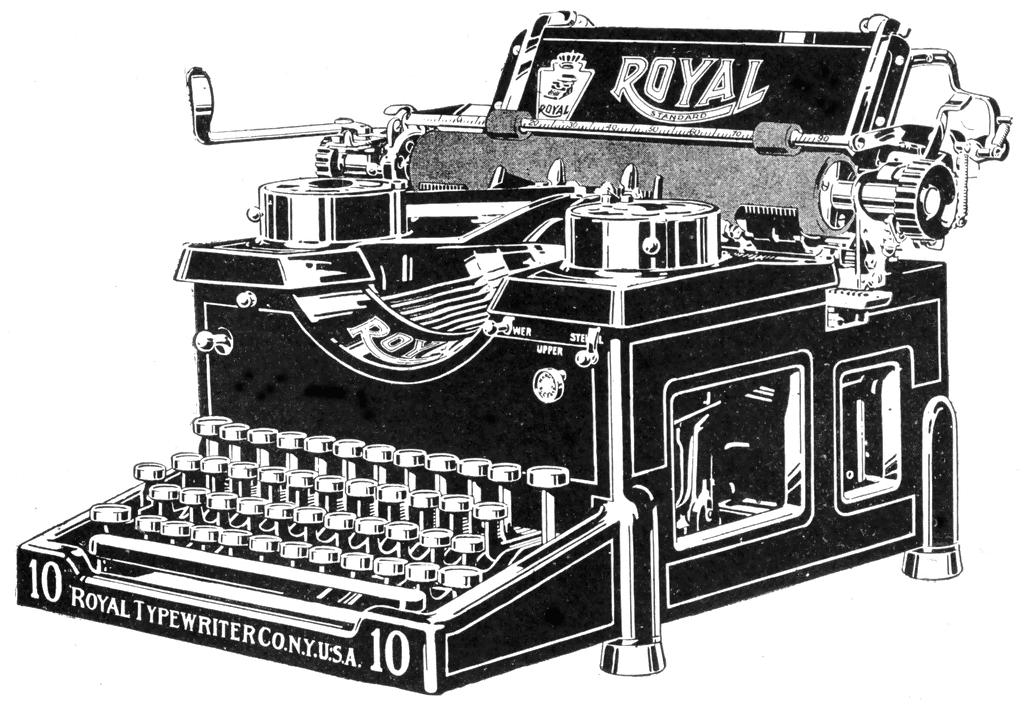 Navigation Tags:
Writing Notes | NaNoWriMo | Craft Ideas | Writing Prompts | Helpful Hints
✍
Some thoughts for 2012…
Everyone keeps saying "This is the year!" and "This year are going to be different!" but not me. Usually I am right on that bandwagon, the rush of something new, that feeling like you can do anything! That hope that maybe you'll do all the things you keep saying you're doing that you just haven't had a reason to start yet…
But I don't think this year is going to be my year, I've accepted that. Maybe it'll be the year I start to figure out my plans… but it won't be the year I make any of them happen. It won't be the year anything really changes. I just have no idea what I'm even working towards anymore. I hope I figure something out, but it's just been so confusing that I don't feel like I'm gonna get there anytime soon.
Tags: lifestuff