A Little about me: I am 25 years old and I have a bachelor's degree in English Lit. I am trying to figure out my life right now, for the first time I don't really have a plan. I am engaged to my best friend from high school. I can't wait to get married and start a family, but I am an aspiring writer and it feels like I am am always between jobs.
This is a tumblelog for my writing and crafts! It's where I can keep track of my ideas, post some writing prompts and also write some things that are a little more personal than on my main blog. Since this is a secondary blog page, unfortunately, I can't follow anyone back but feel free to send a
message
to ask me anything or just say hi! I'd love to have a conversation!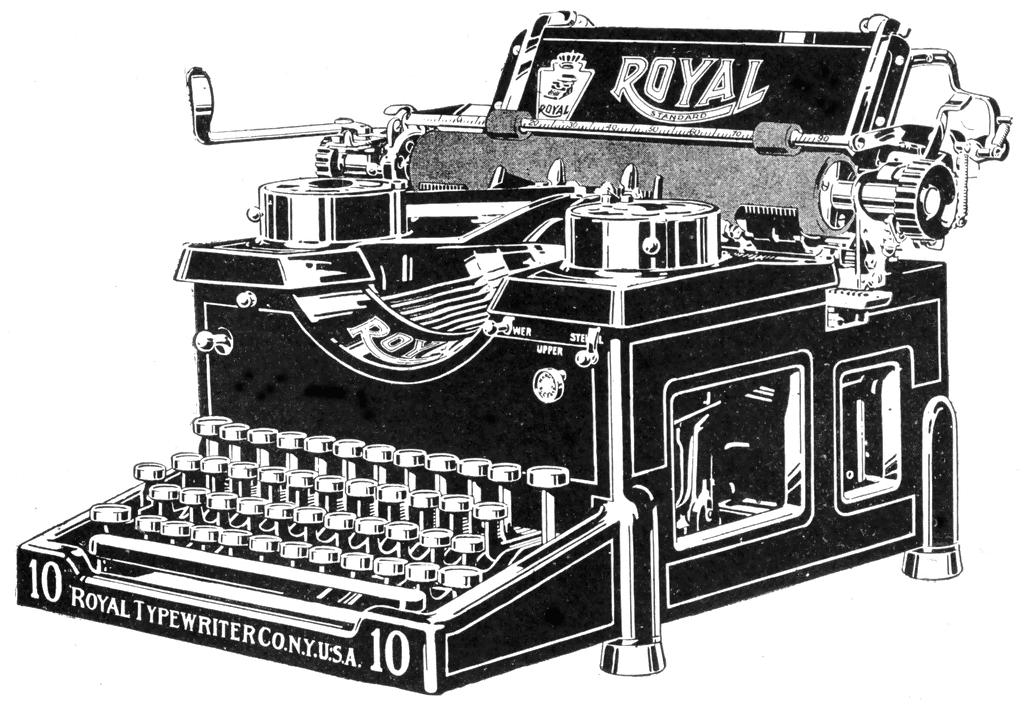 Navigation Tags:
Writing Notes | NaNoWriMo | Craft Ideas | Writing Prompts | Helpful Hints
✍
Top 5 Things I Need to Remember:
1. You are not perfect.
2. Keep your world small.  
3. If you don't have anything nice to say, don't say anything at all. 
4. Always have a project.
5. Breathe. 
(Source: camillelapetite)
✍
I need to go do some stuff…
That initial leaving is the hardest part. It's so much easier to just stay here on the computerrrrrr. Aside from that fact that I have to force myself to leave, I have to go close my Chase account, which I'm not looking forward to. Buhhhhh. *hides under the covers*
Tags: lol pathetic excuse for a human being personal lifestuff